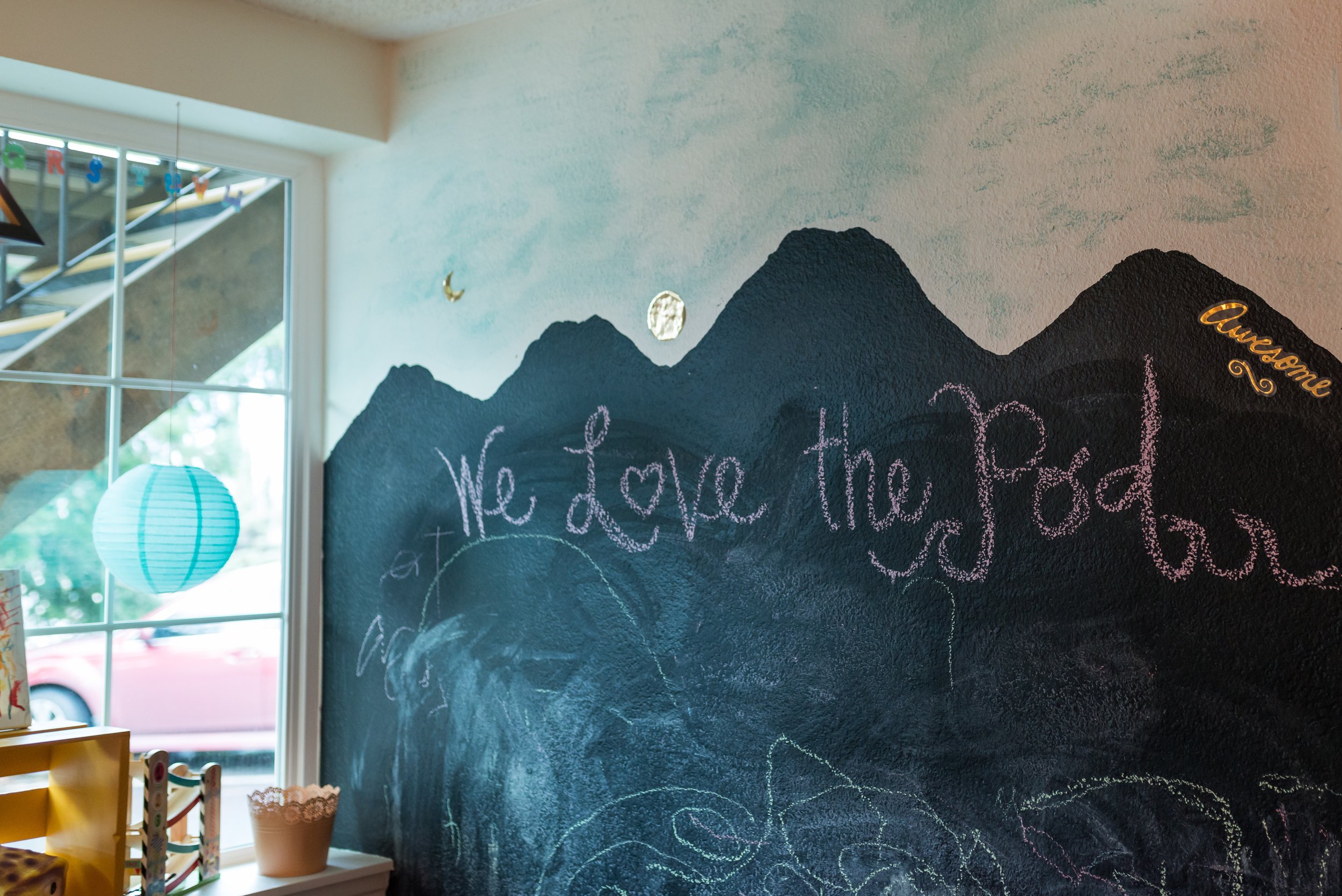 Tacoma's first kid-friendly co-working + event space,
empowering community and supporting small businesses!
We've created a physical home base
for the mompreneurial balance of work and play
in the Pacific Northwest.
From 24/7 access and amenities,
easy going vibes and helping hands,
mentorship and friendship for all ages,
workshops/events, space rental, community resources and more.
Moms' dreams are coming true at The Pod Works.
Learn More about the Pod
Find out about the Pod Leaders, our co-working space, our membership and networking group, and much more...